getting pregnant is the pinnacle of womanhood, an affirmation that they have fulfilled the ultimate gift in this world: the creation of another human being.
First-time moms can have some ambivalence about the news because of what the reality of being pregnant entails. There can be understandable apprehension but nonetheless, pregnancy is a joy!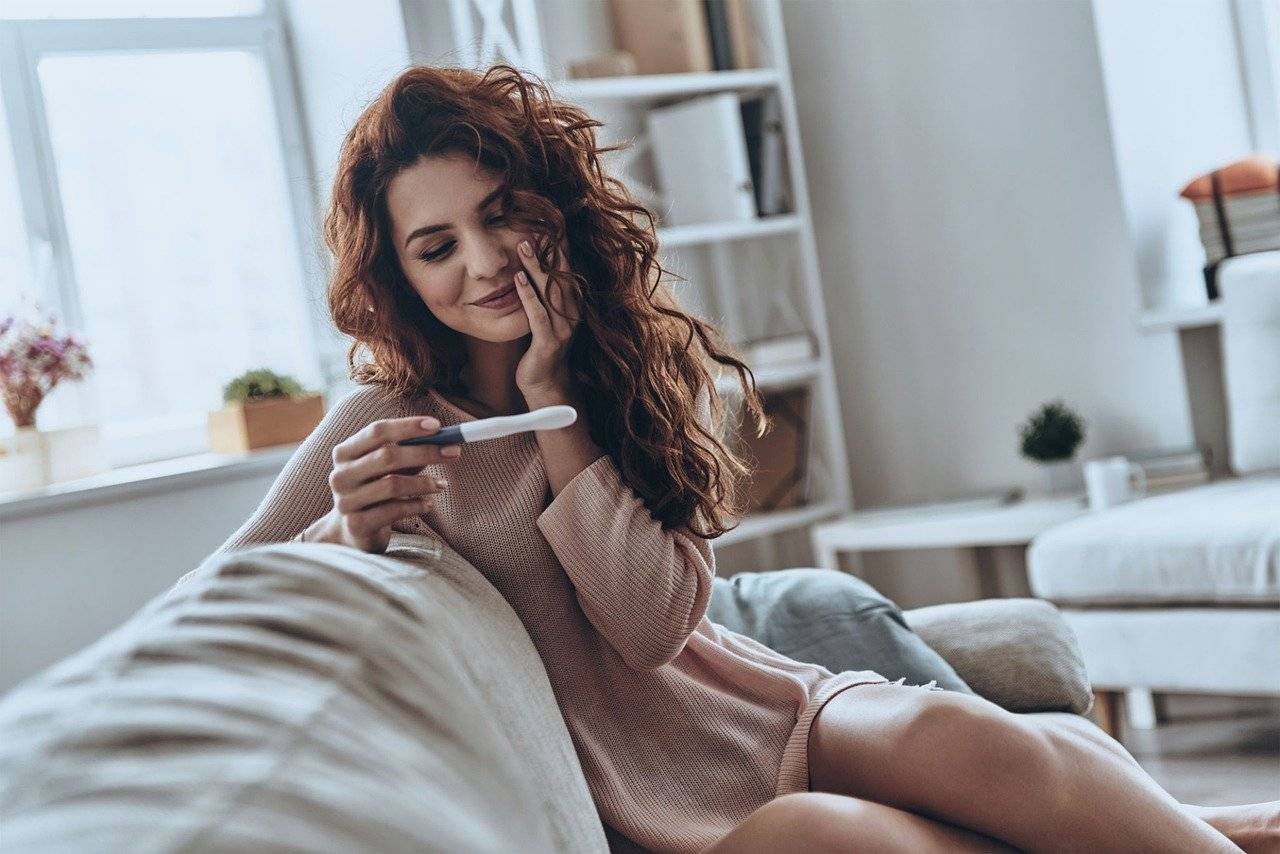 The worry stems from having no first-hand experience when it comes to having prenatal responsibilities or raising a child. Fortunately, no questions have to go unanswered because of the credible sources available for women today, whether you're a first-time mommy or mommy veteran of four kids. These resources give women the information they need to make sure the baby stays healthy through each trimester and even after childbirth.
To help the soon-to-be mothers get ready for the next 41 weeks, here are NINE STEPS to take after finding out about the pregnancy:
You can never be too sure that you're pregnant – if you found out the good news through one of those handy pregnancy tests, you might want to make sure it didn't give you a false positive. Another self-test, or even two, won't hurt. Better yet, visit your doctor so they can have your blood drawn to confirm the news!
Tell the soon-to-be Dad – in an ideal situation, the news is cause for a celebration! This is the perfect situation to receive some extra TLC from your guy now that he knows you're carrying his little junior. Also, consider making a plan for the upcoming weeks so he feels involved and up to date with the health of you and the baby.
Set regular prenatal checkups – in relation to the first step, it's best to ask the OB when you can have your first checkup, which is usually around eight weeks into the pregnancy. During the first visit, come up with a game plan on when you need to go back in for the upcoming months. 
Take those vitamins – specifically, prenatal vitamins for pregnancy such as folic acid, vitamins A and D, calcium, iodine, DHA and iron. Including Vitamin A in your daily routine is one of the most beneficial steps you can take for your baby because it aids in the development of the baby's eyes, kidneys, lungs, heart and bones. Vitamin D is also extremely important to take during your pregnancy because it prevents preeclampsia in pregnant women, a condition characterized by water retention and a higher risk for hypertension.
Be ready for morning sickness – while this is not the case for all pregnant women, it happens to a lot of them. This is usually experienced around week six of the pregnancy and can last up to week twelve. But don't stress! Some things that help relieve nausea are herbal teas, essential oils, aromatherapy and even toast and crackers.
Clean up – this means start living a healthier lifestyle. If you smoke or regularly drink, now is the time to give those up. Though it may be difficult, nothing compares to the priority you have to put on your baby! This also means eating a balanced diet, getting enough sleep, avoiding stress, and exercising (with your doctor's approval, of course). Once you see that face, every single thing you did leading up to that moment will be worth it.
Educate yourself – as mentioned earlier, there are a lot of credible sources out there today that can teach you everything you need to know about pregnancy. Online medical sites, blogs or books are all great options for you to get step-by-step guides on what to do when you're expecting. There are plenty of book options that are extremely useful for dads as well. We all know they could probably use a little help!
Keep away from toxicity – believe it or not, there are certain substances in the beauty products you use that can be toxic to your unborn child (crazy, right!?). Same goes for medicines you buy over the counter and the cleaning materials you use around the house. Once they get into your system through ingestion or inhalation, these substances can negatively affect your developing child. So from this moment forward, only use products that are clearly marked "safe for pregnant women." Trust me, your baby will thank you later!
Stay positive – growing another human inside of you is a very emotional experience! So be sure to give yourself some credit. Having anxiety and gaining weight throughout the term is completely normal and not only unique to you, which is why you should focus your mindset on how incredibly strong you are. The first time you hold your baby is going to be freakin magic!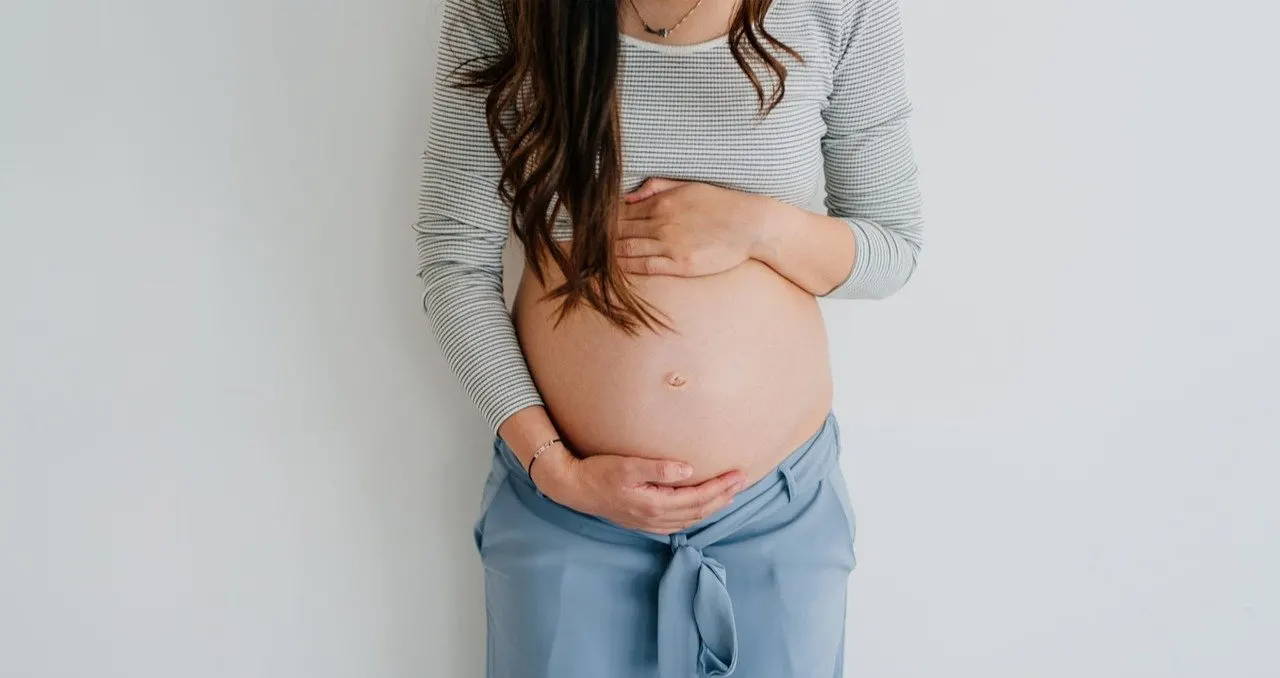 So... Congratulations Mom!
We're with you every step of the way.